LENISE ORMSBY - WEDDING PHOTOGRAPHY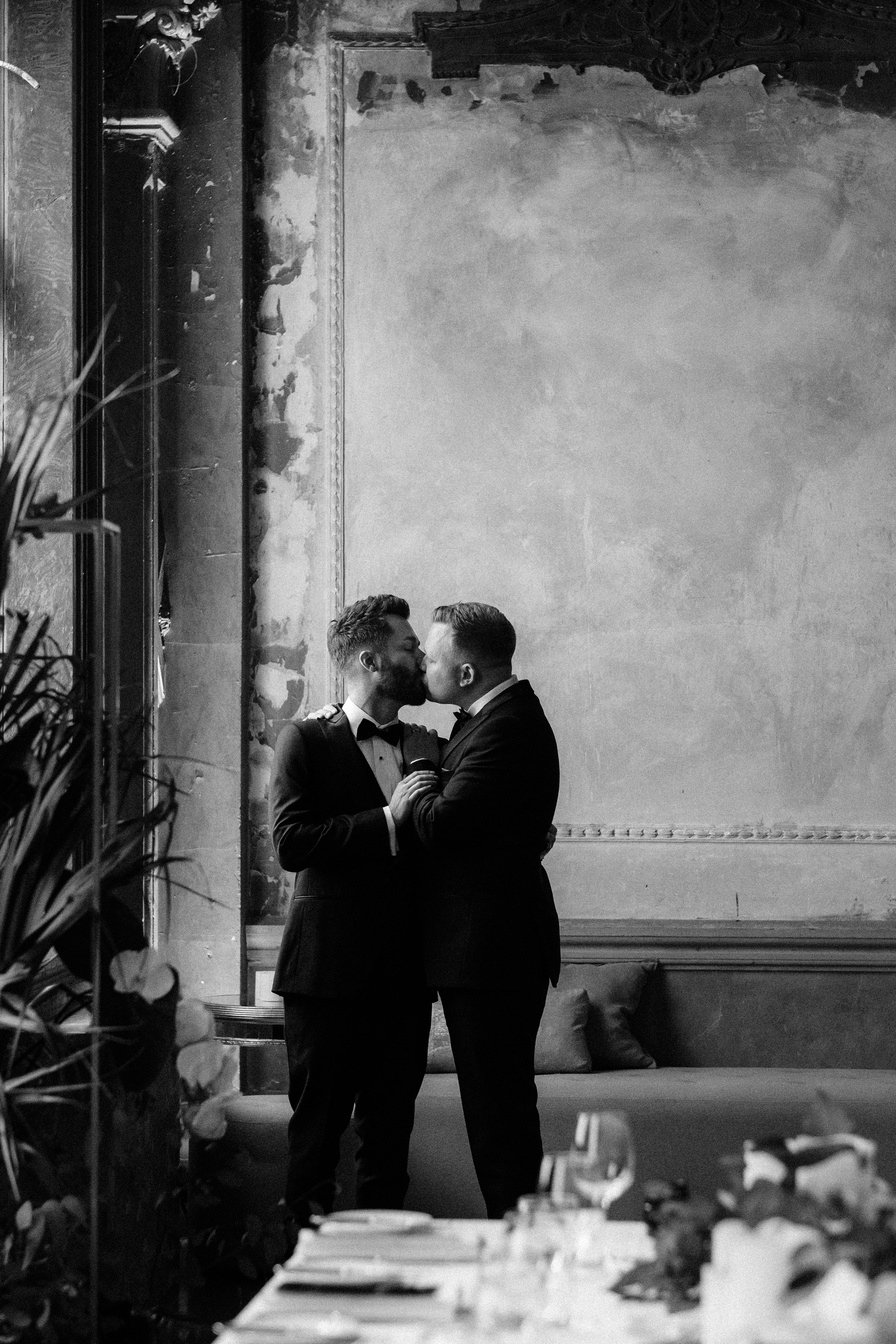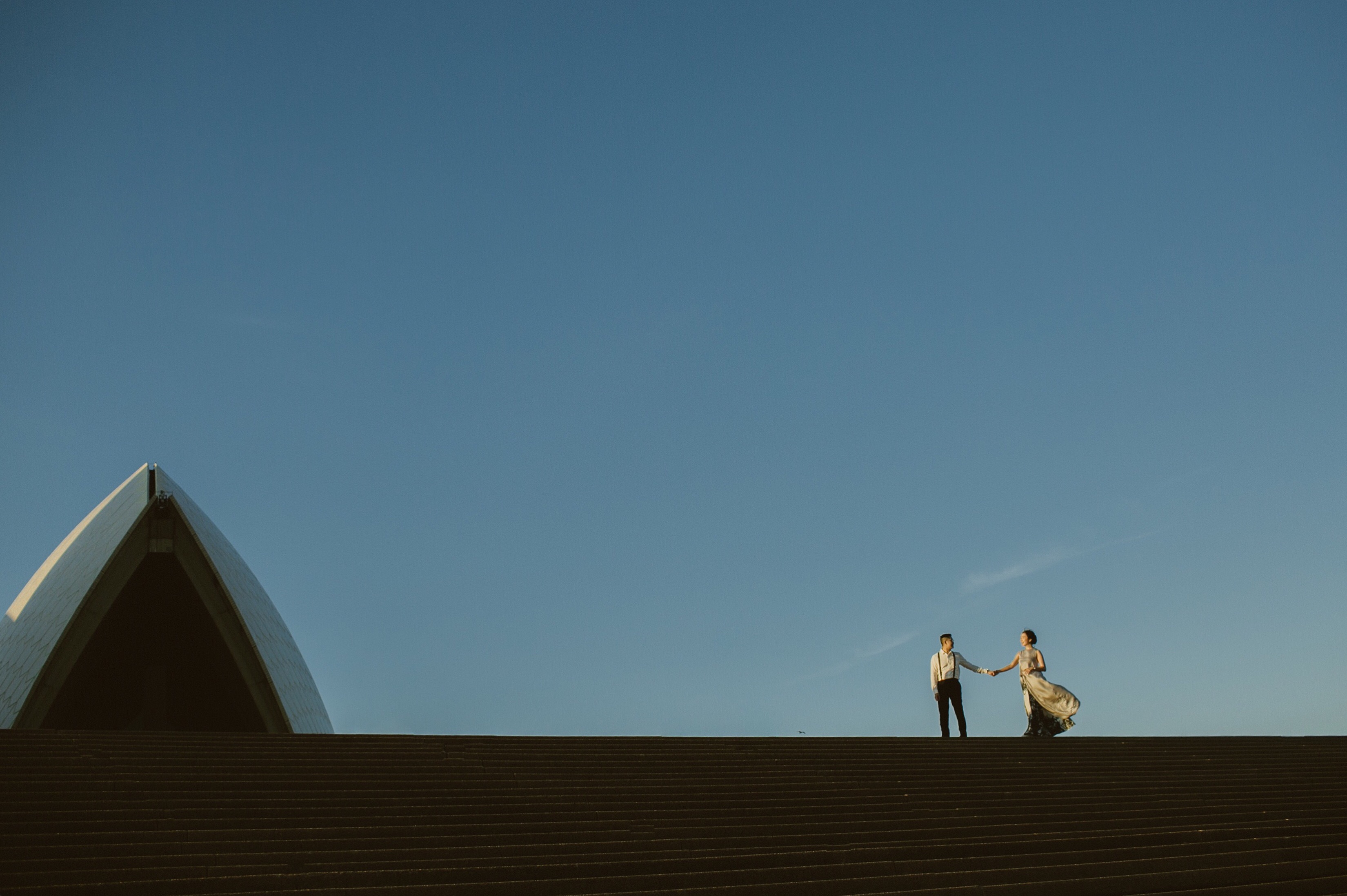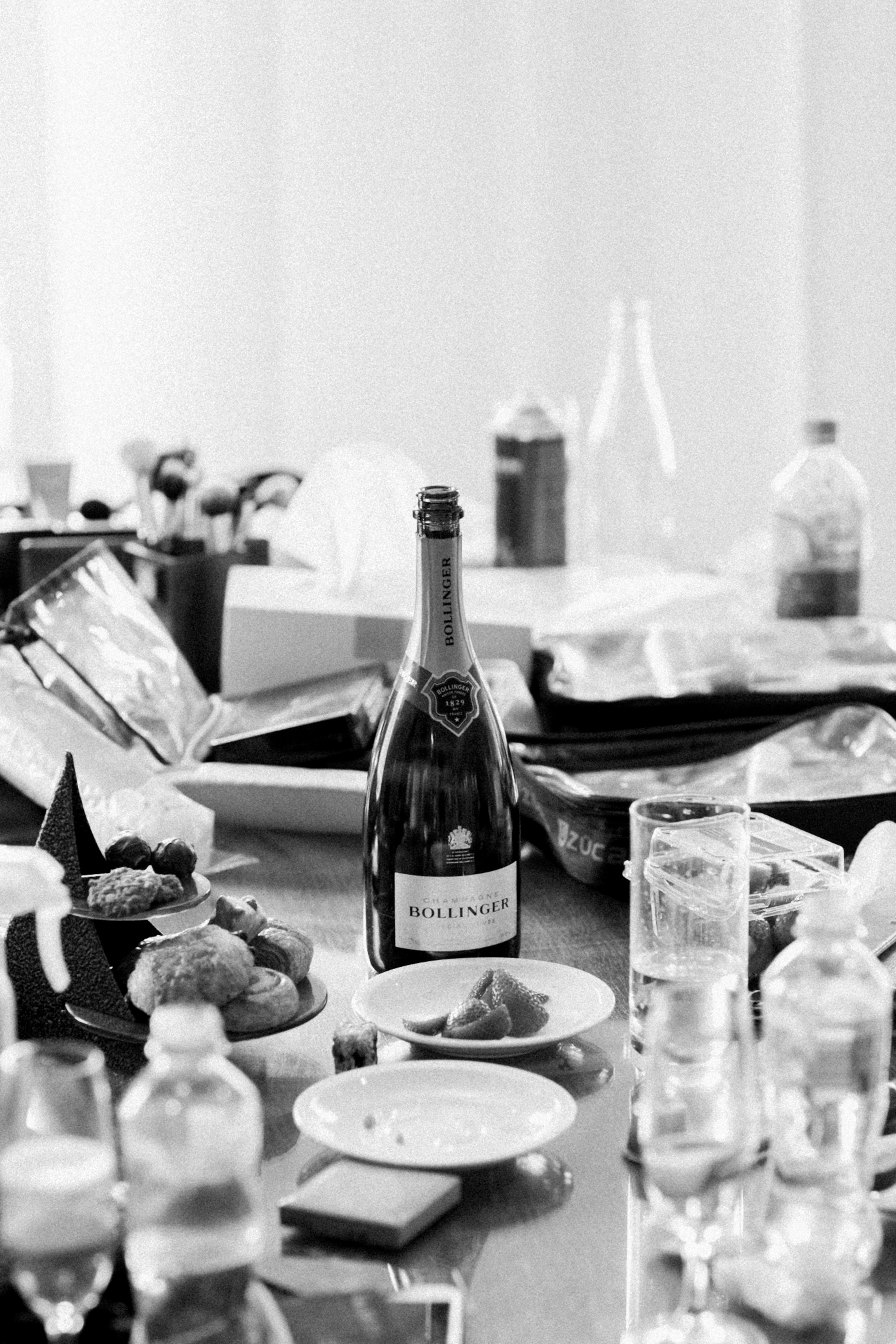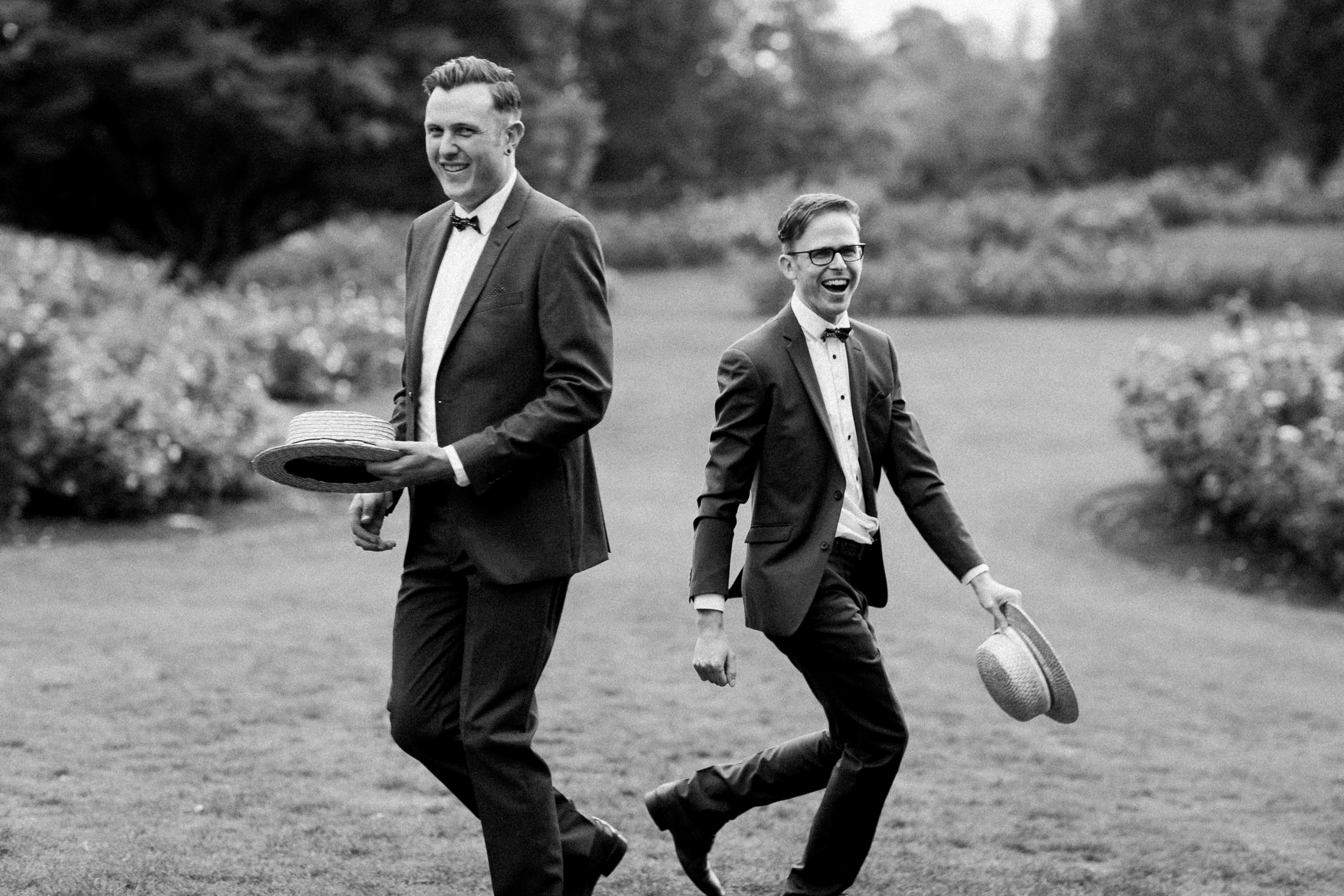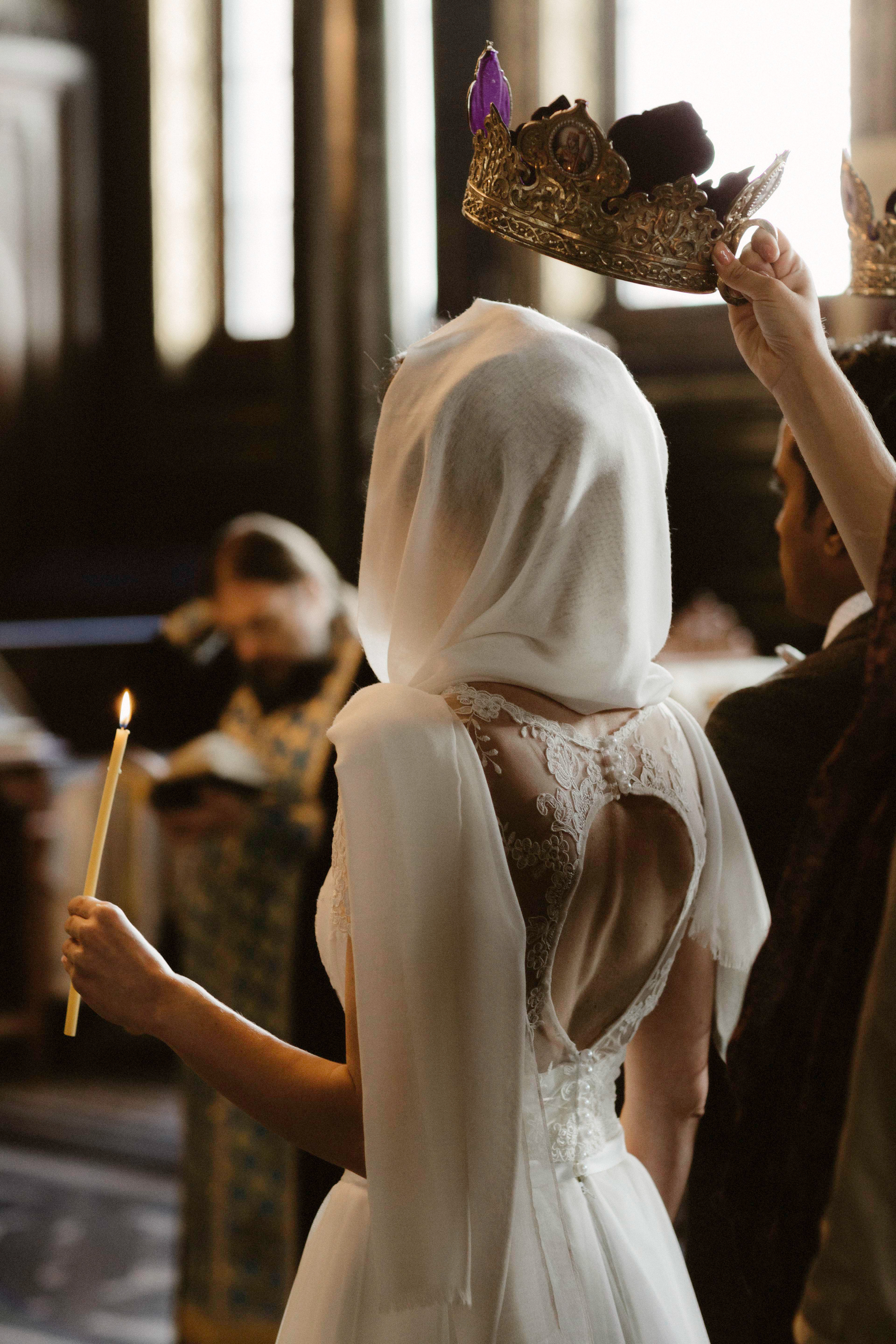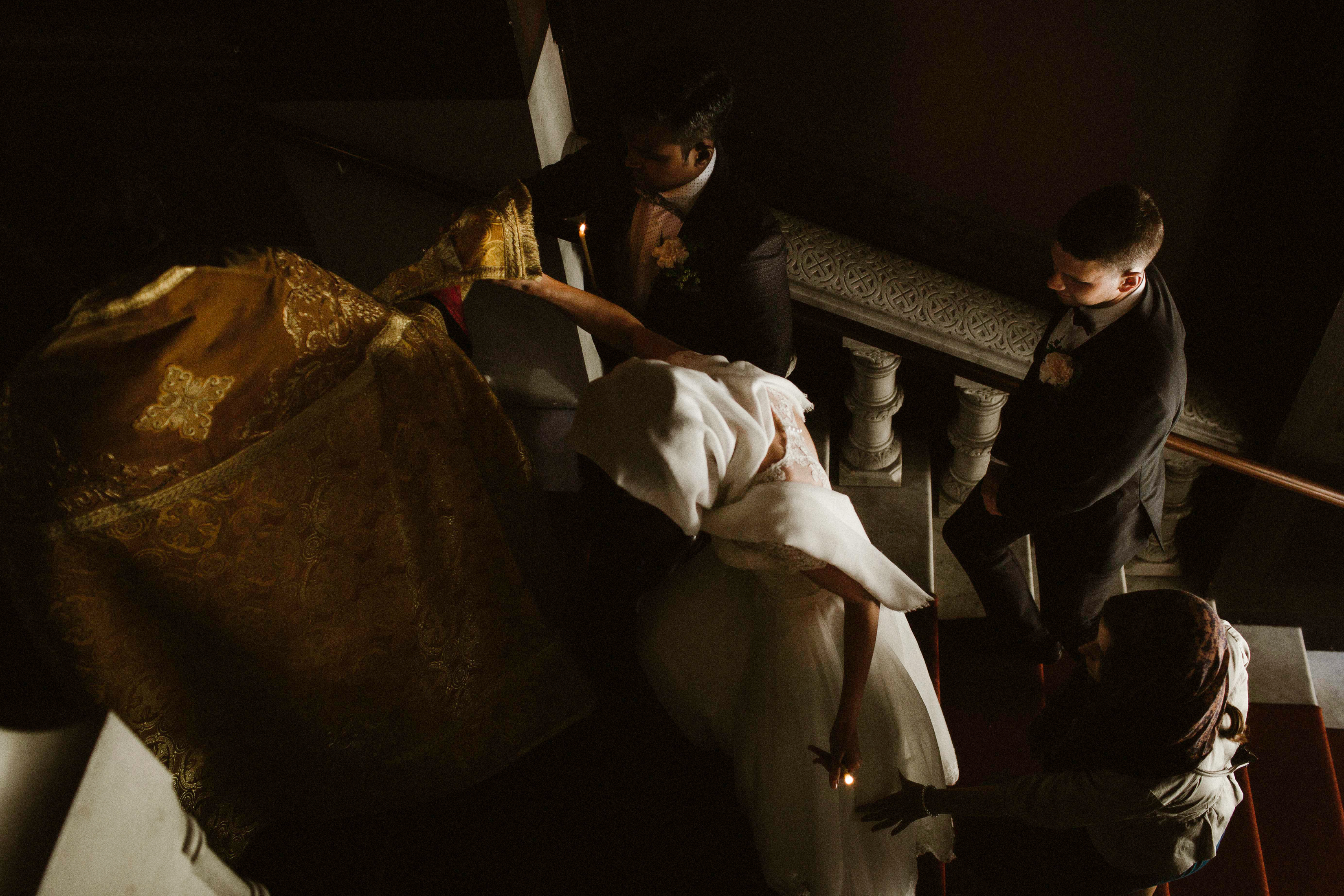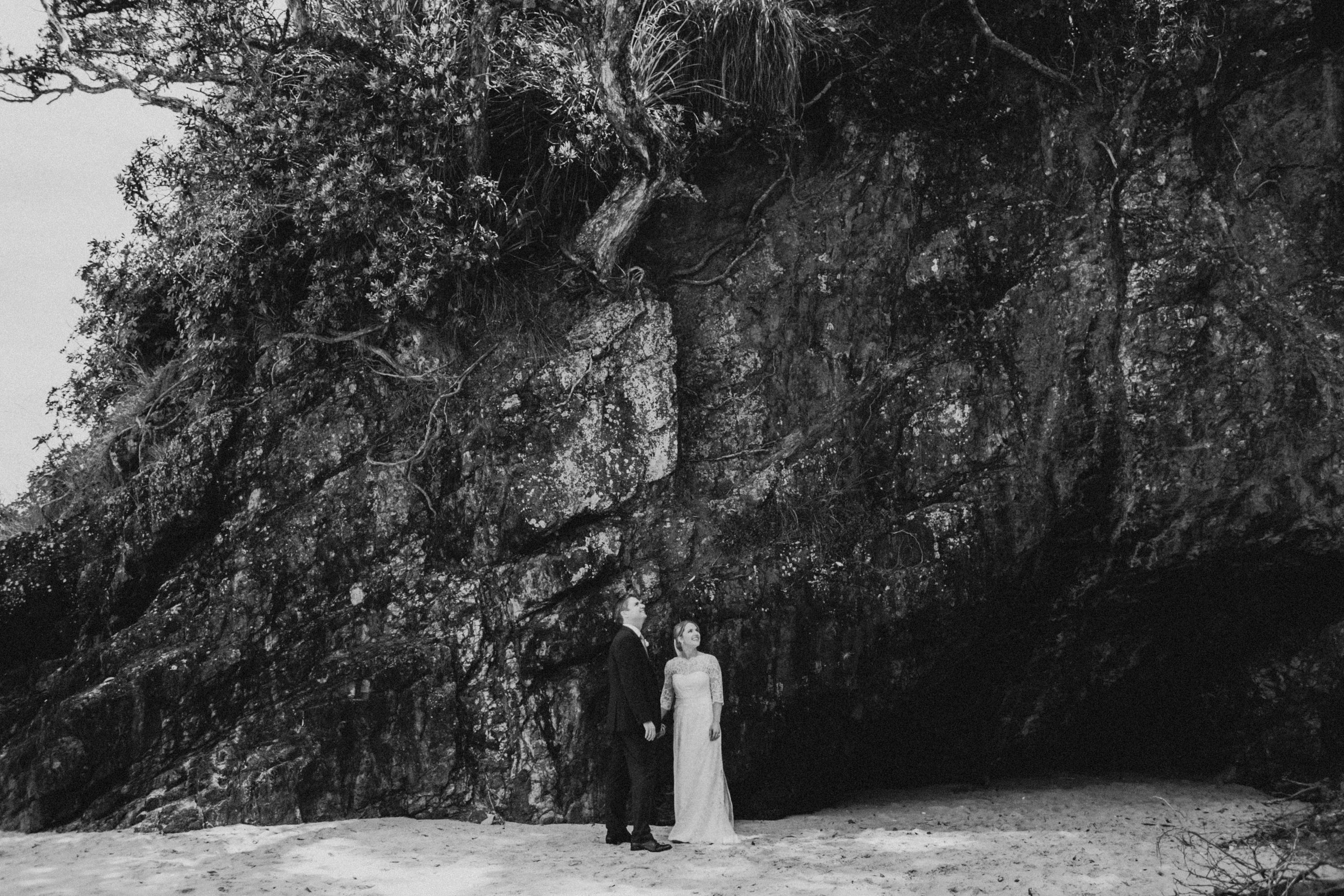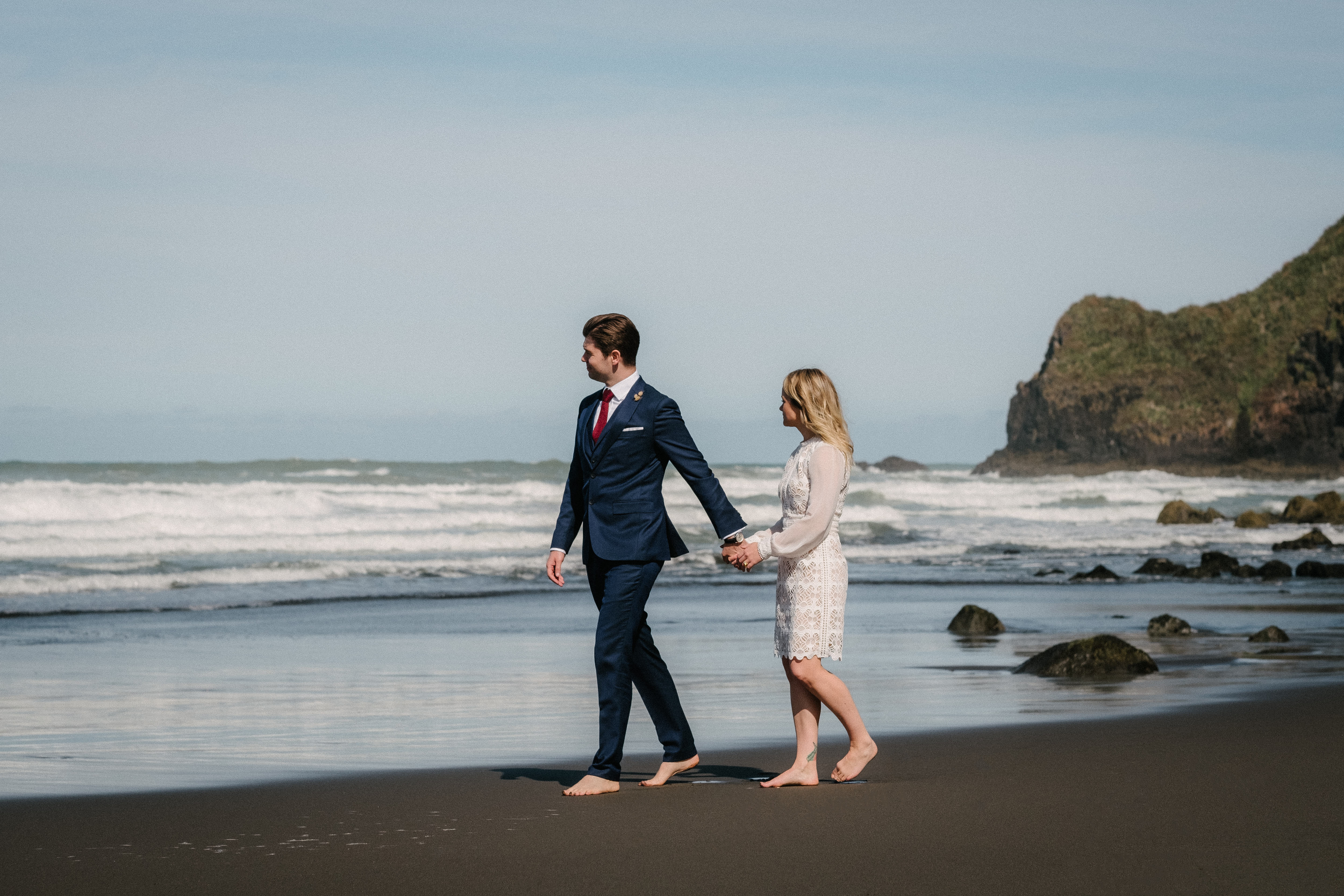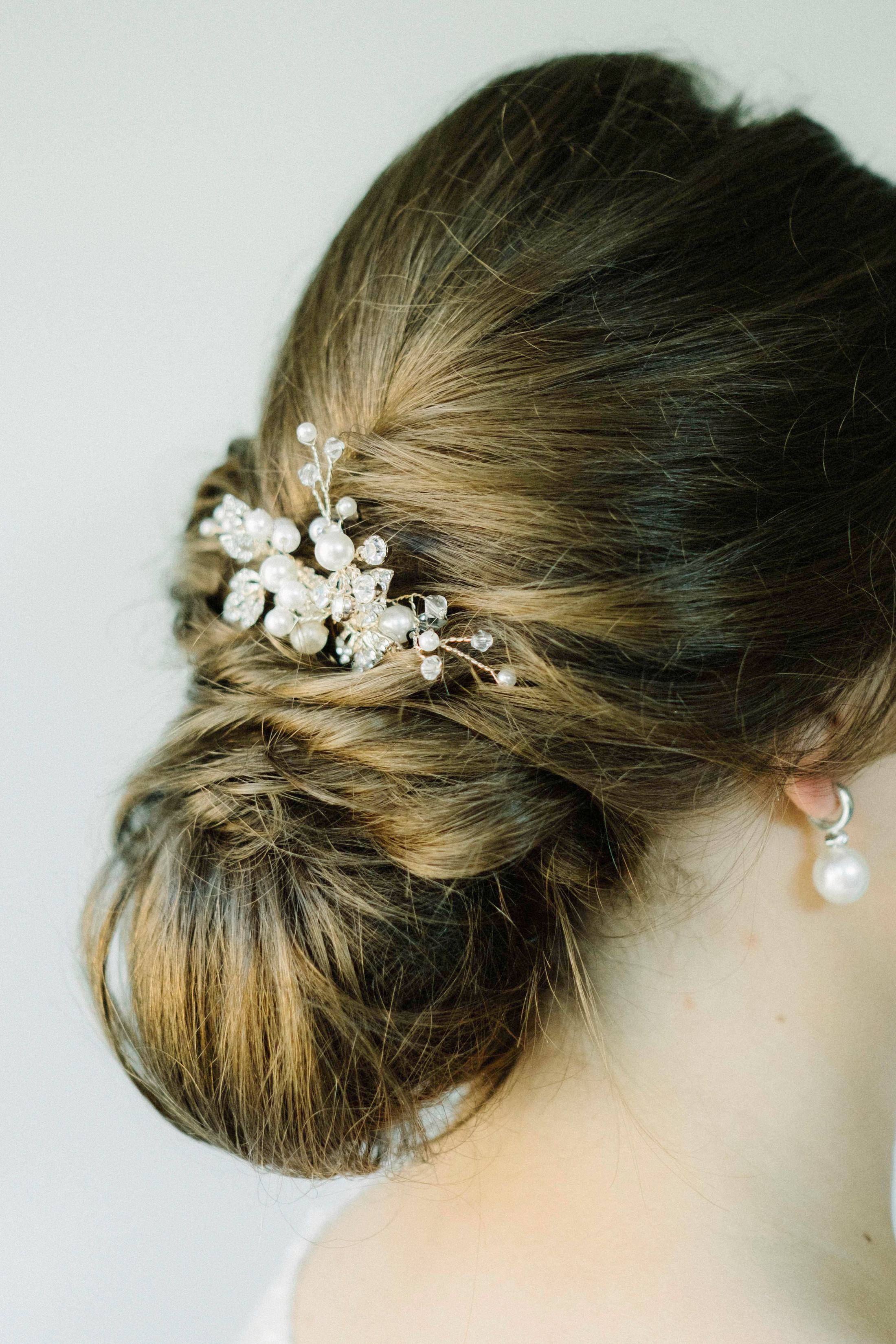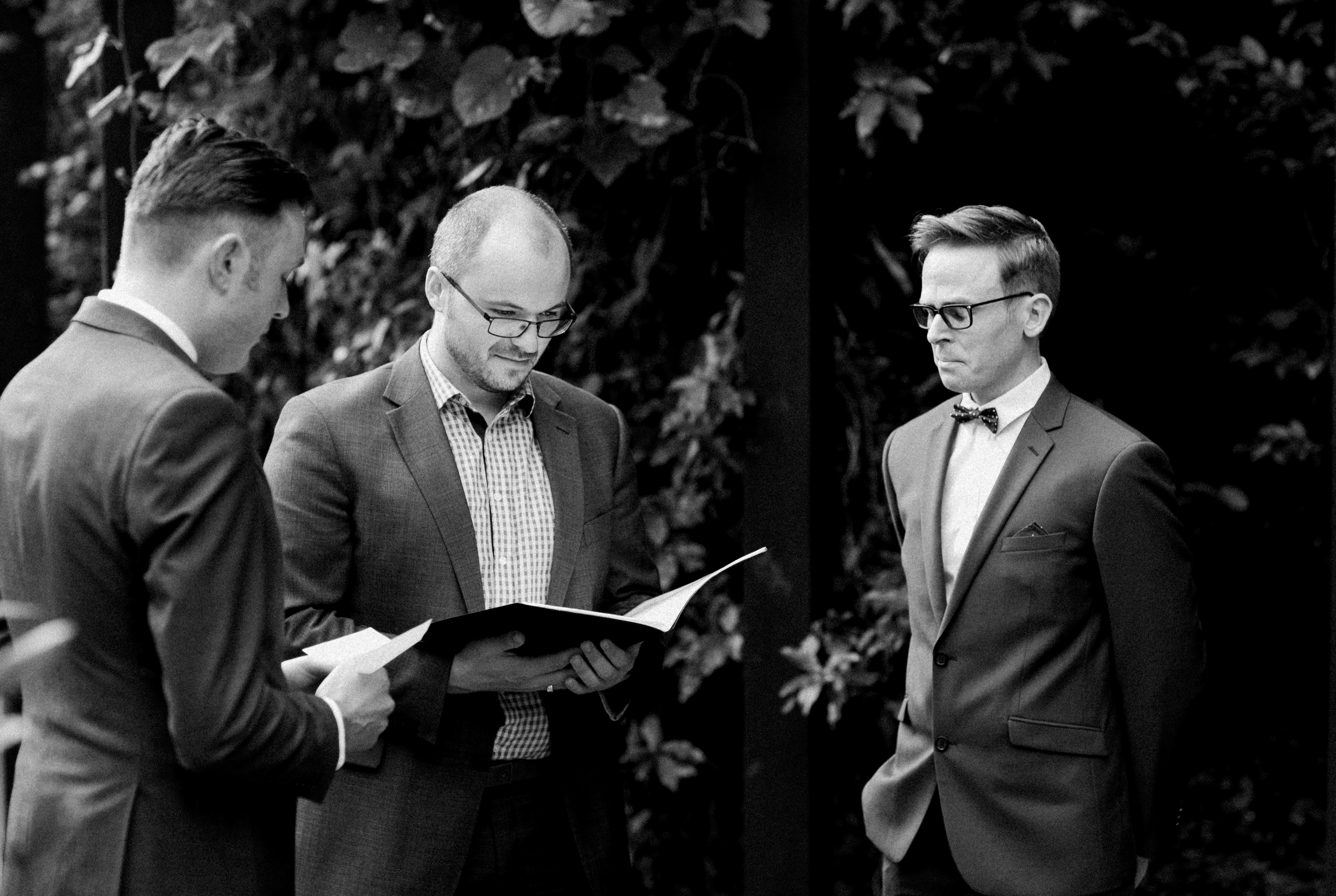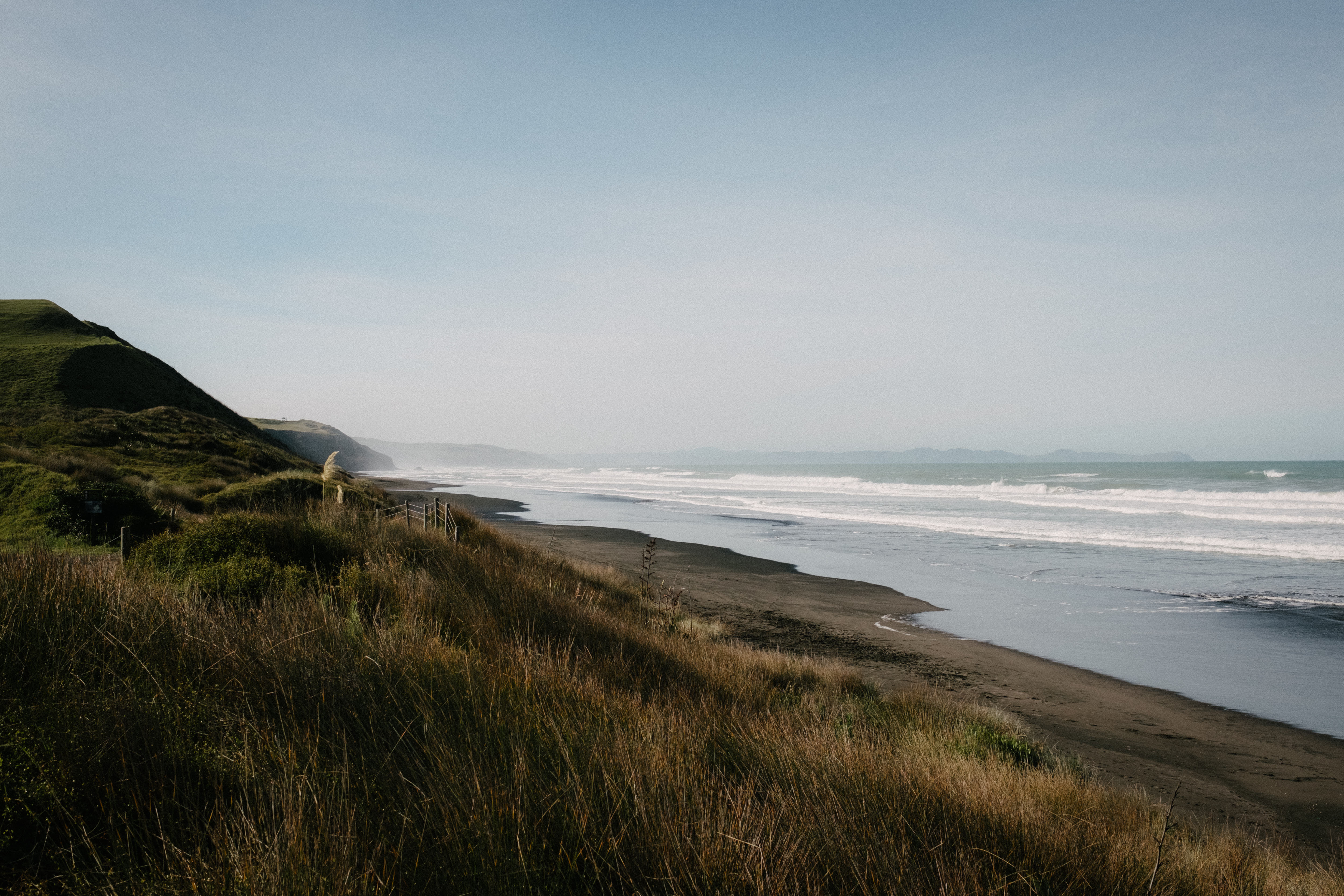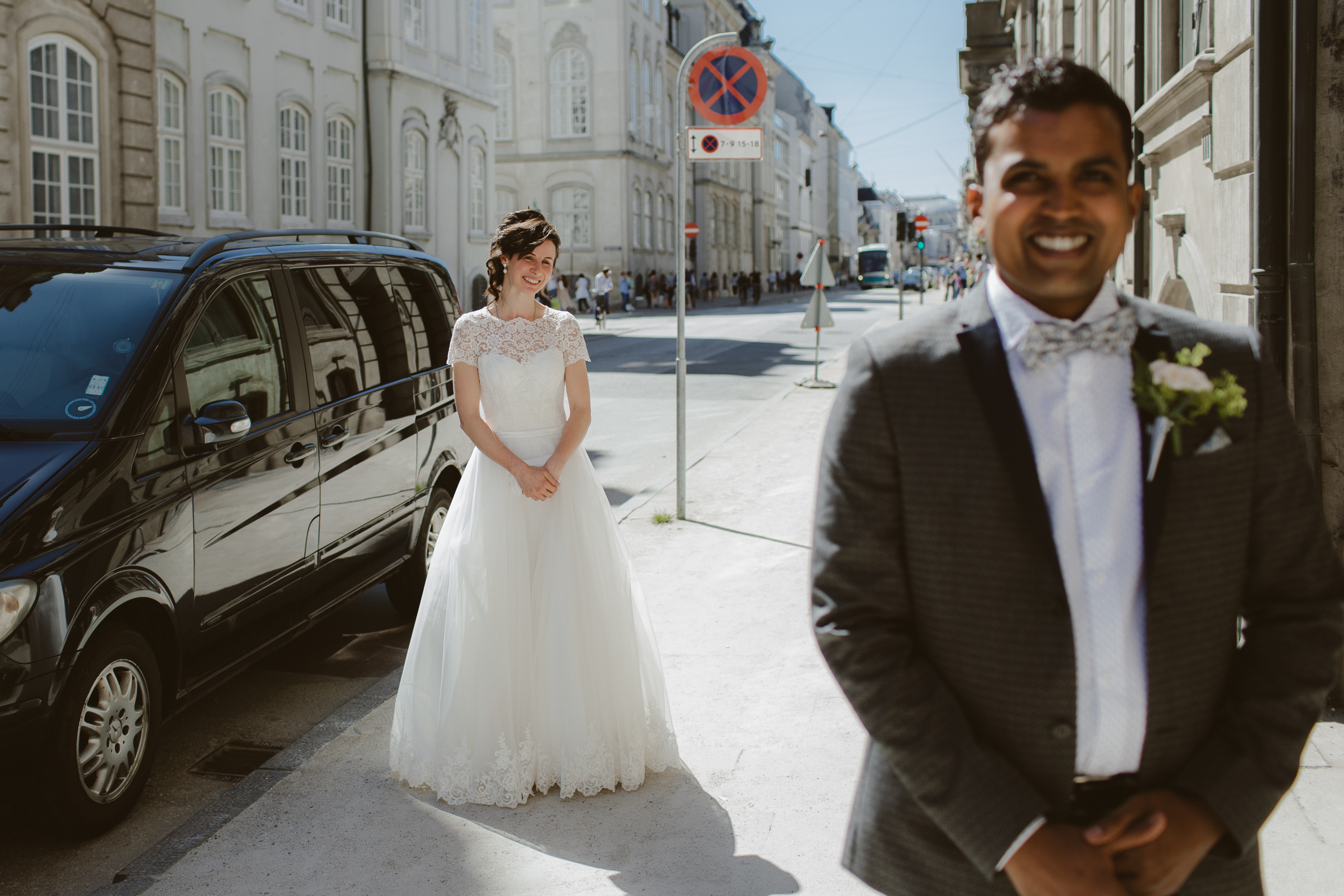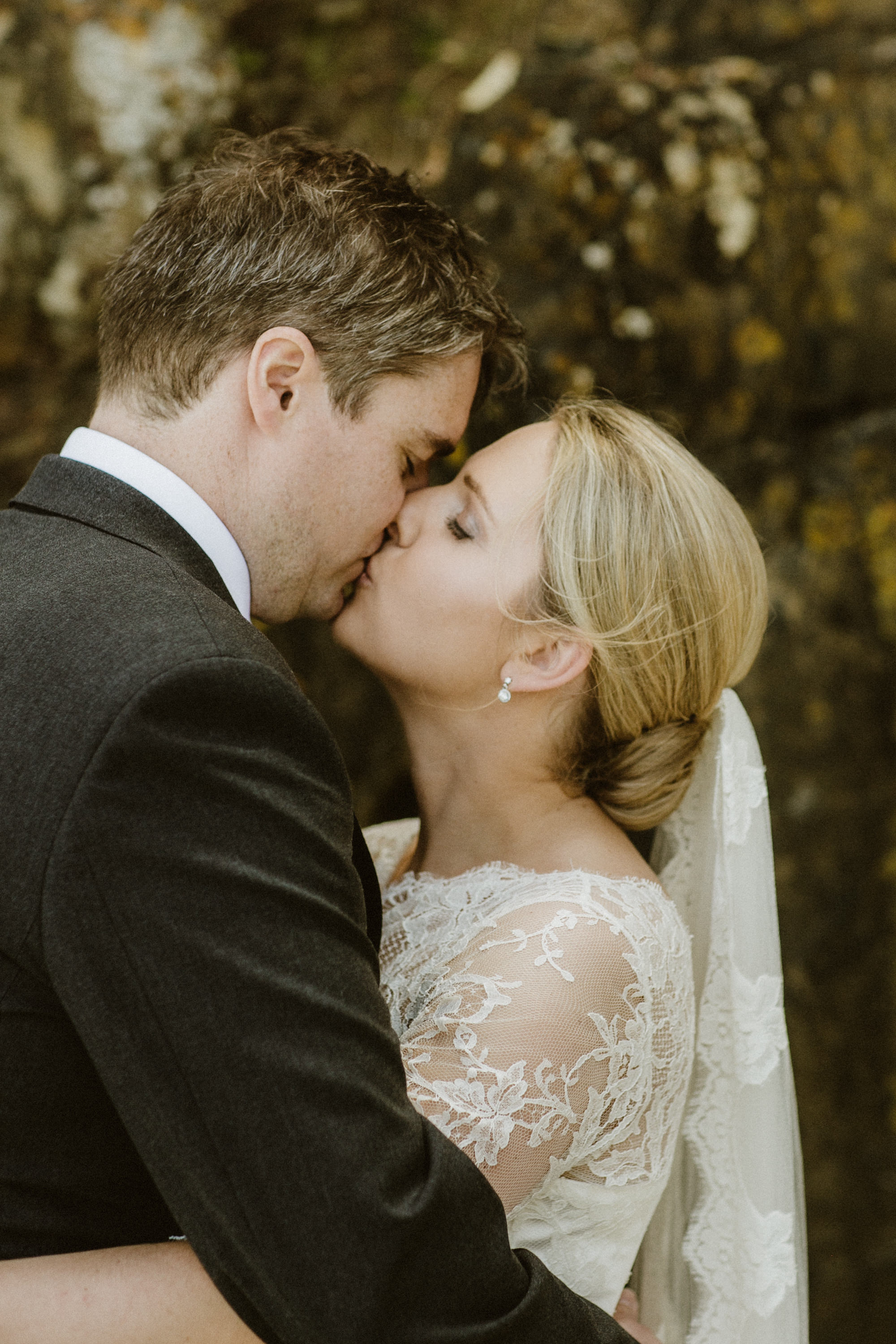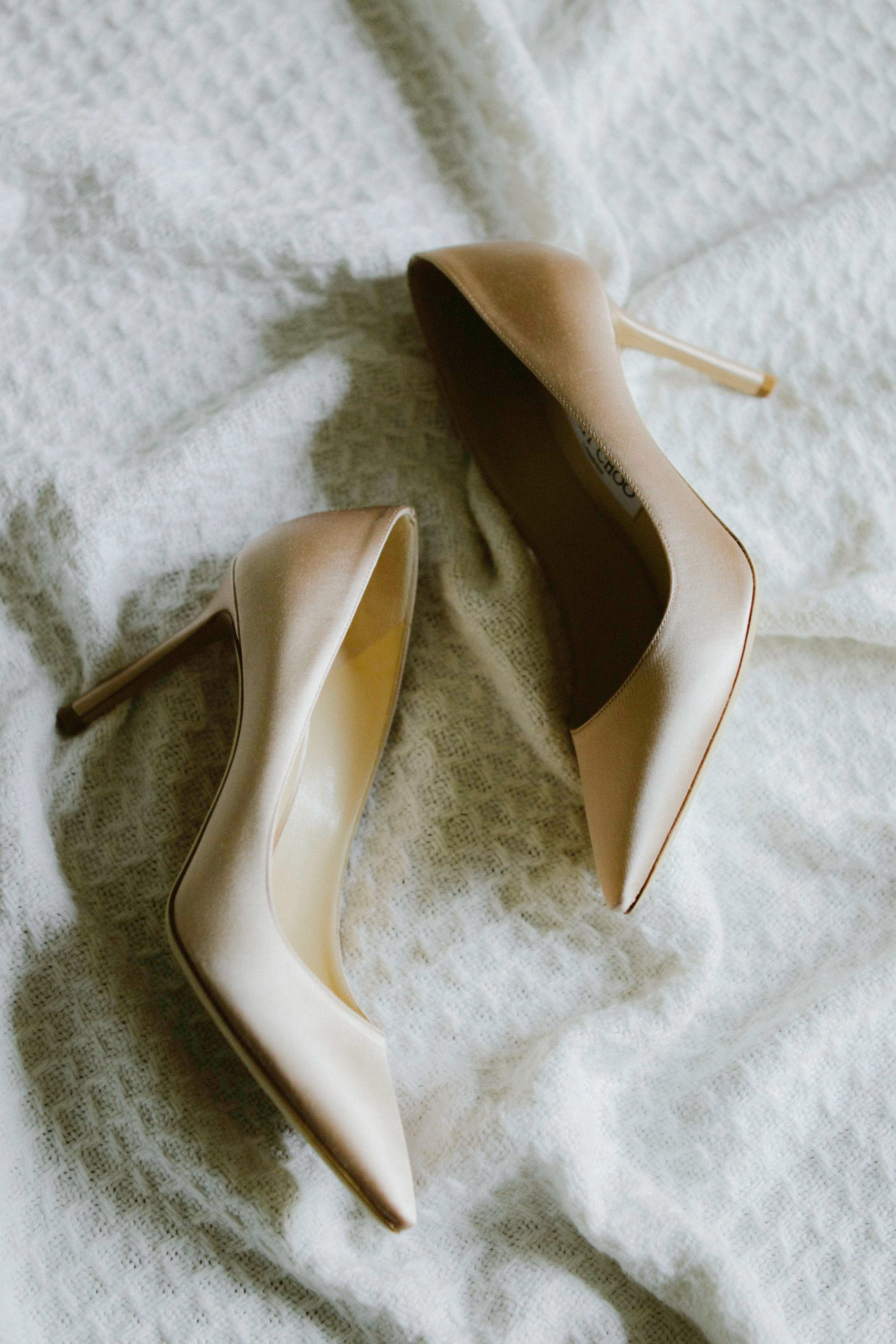 I photograph people in love and wedding celebrations across Australia and Aotearoa, New Zealand.


I take a thoughtful approach to capture considered light and connection - documenting monumental occasions with warmth and respect.

My work inspires to create a legacy; those photographs that hold such special memories and inexpressible value.

Through gatherings to celebrate love, we see and become so aware of our humanity, the world we inhabit and fundamentally what truly matters - the simple act of being together.





RECENT NEWS


︎︎︎ See Adam and Eddie's stunning wedding on the Mr Theodore Blog.